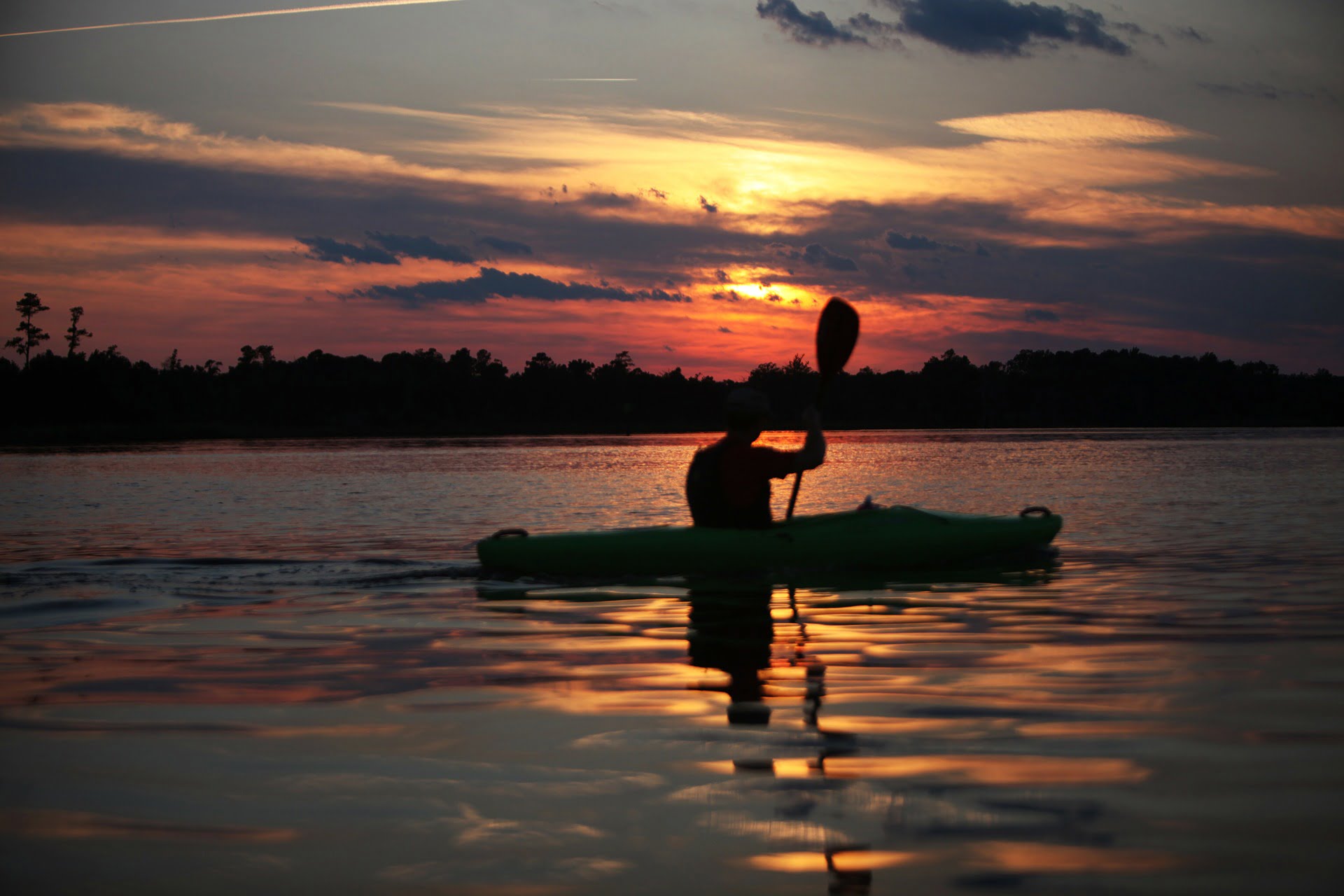 Rent a holiday house for your vacation this summer? Now is the time to make your reservations if you want to rent the cottage for your vacation. The bookings coming in constantly. But there are still weeks left to rent for your golf vacation, fishing vacation, adventure holiday, or just a casual Dalsland Holiday.
Our cottage is close to everything Dalsland can offer. Golf courses – including one of the best, good fishing, hiking trails, canoe and trolley hire, adventure experiences, city life and much more.
"Dalsland – Sweden in miniature"
Follow Dalsland Cottage
Do not forget to follow Dalsland Cottage in social media. We're on Facebook, Google+, Instagram and Twitter.