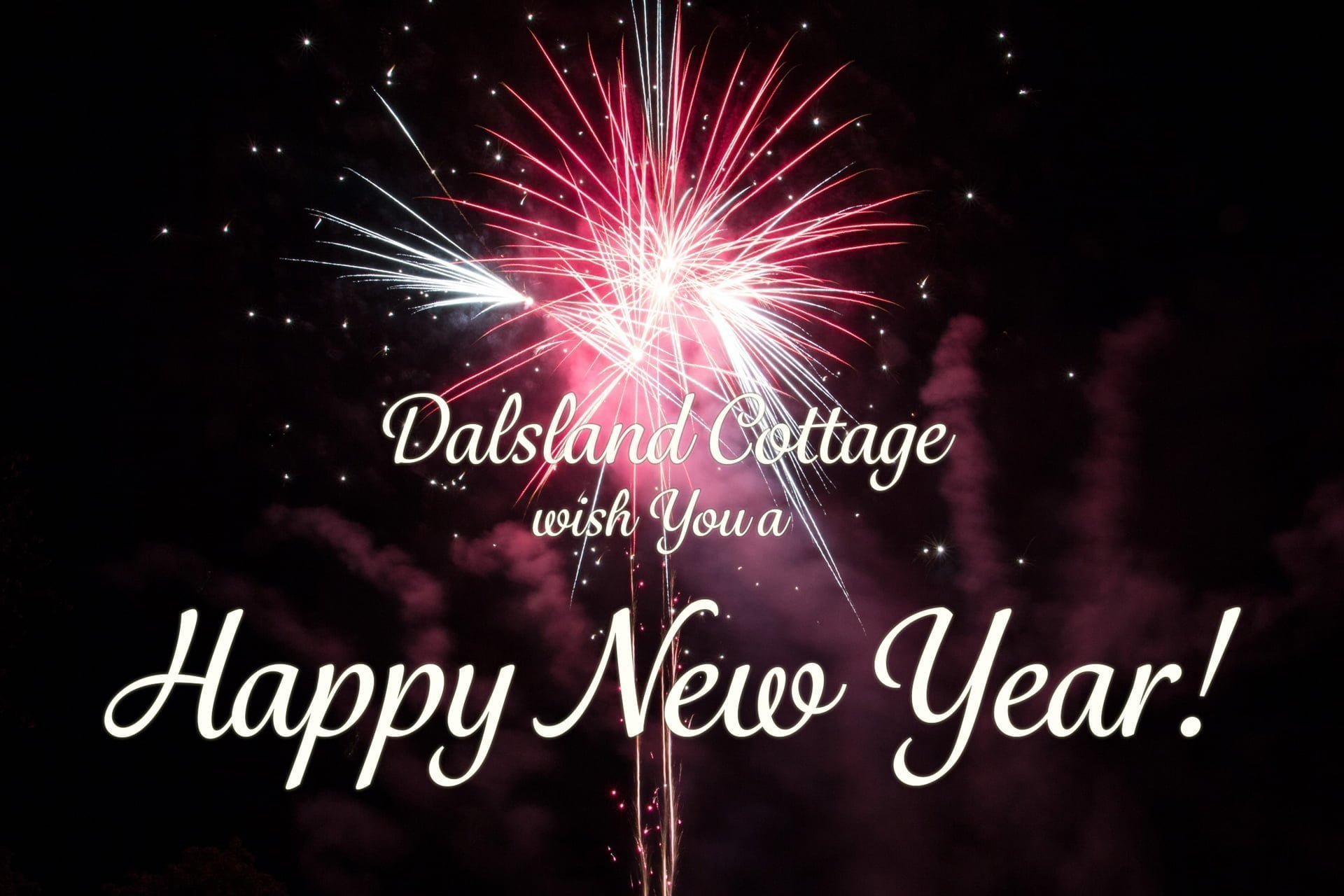 We wish all a happy new year here from Dalsland Cottage. And we would like to wish all our tenants for the upcoming season a really good holiday with us in our holiday cottage. Don't forget to book your holiday cottage for the summer.
Follow Dalsland Cottage on Social Media
Do not forget to follow Dalsland Cottage on social media. You can follow us on Facebook, Google+, Instagram and Twitter.