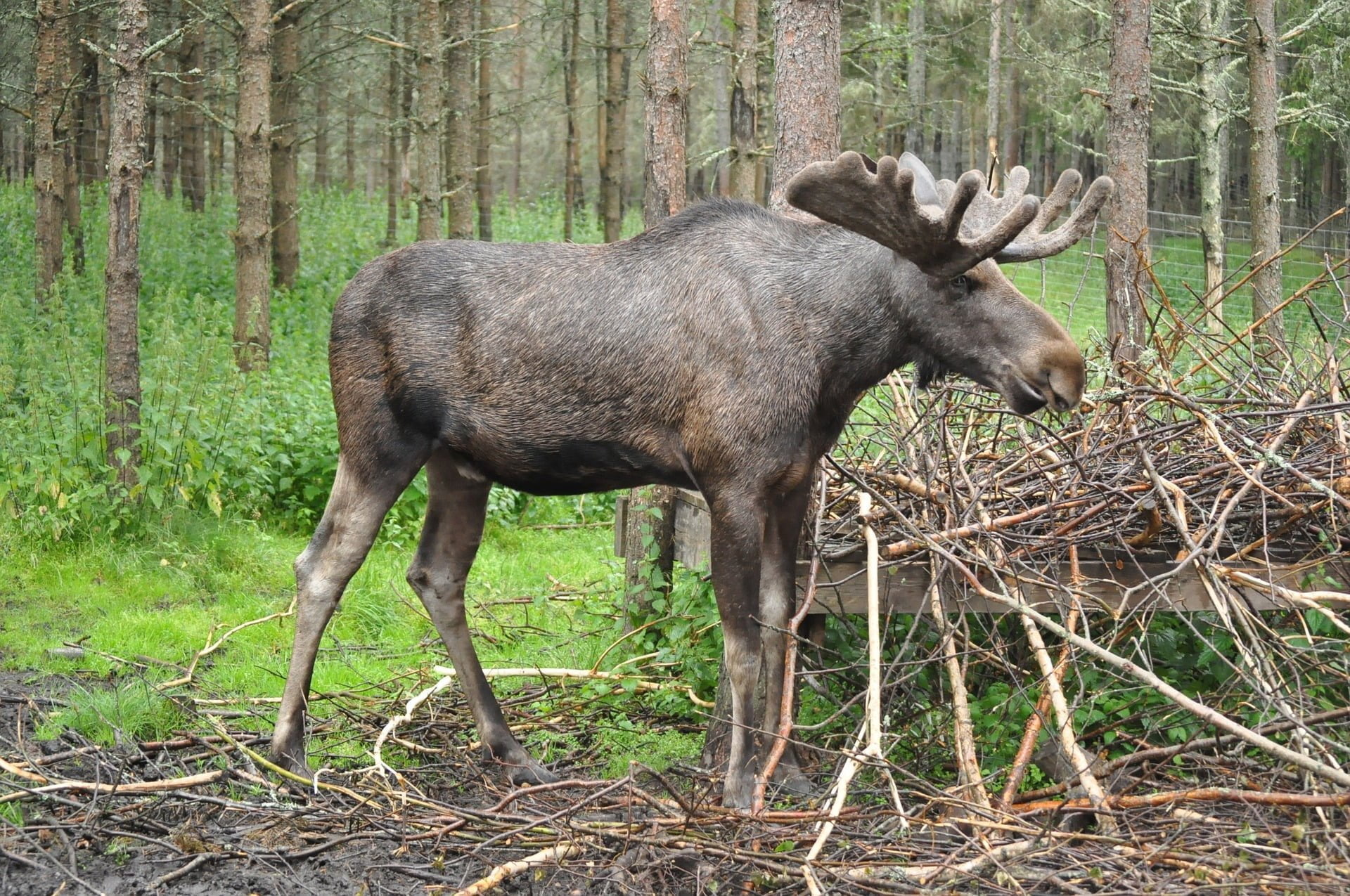 Holidaying in Sweden? Well, then Dalsland is the best option. Dalsland is called "Sweden in miniature". While vacationing in Dalsland, you should naturally rent a cottage from us and stay in our wonderfully located Dalsland Cottage.
Vacation for golfers
Our Dalsland Cottage is a perfect house for a golf vacation. In the vicinity of our Dalsland house are 6 golf courses within an hour's travel. The closest is just minutes away from the cottage and is appointed one of Sweden's finest golf courses, namely Forsbacka Golf Club. If you extend the route further 30-60 minutes when we approach probably twenty or so golf courses. Then there are lots of golf clubs in Bohuslän, Värmland, Skaraborg and not least in Norway.
Holidays for the kids (and nature lovers)
In Dalsland kids (and nature lovers) get a real nature adventure. Canoeing. See boats on the Dalsland Canal. Pedaling trolley. Ride a zip line above the treetops. Clap moose. Swim in the lakes. Look at the petroglyphs. Go on a beaver safari. Walk in the woods. Go carting. Yes, there are endless adventures for children of all ages and for those who love being out in nature.
Holiday for fisherman
Dalsland is one of Sweden's most lake-rich landscape. So whether you like spinning, fly fishing, action-filled guided trolling for salmon and pike or cozy angling at the forest lake – Dalsland has it! The lakes near the cottage there is the large adult pikes, but also salmon, trout, char, perch and a lot of white fish. Not far from the cottage is the Ängebytjärnet where you among others can fish for trout and rainbow trout.